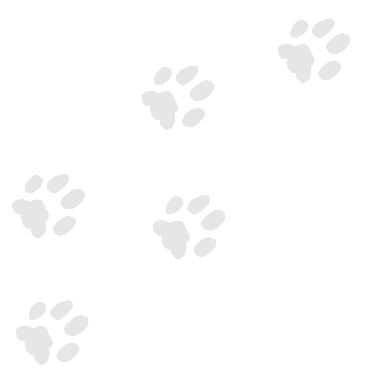 A Christian typesetting and printing business
dedicated to quick service, excellent quality and reasonable prices.
Cat's Typesetting began in 1984 with a Compugraphic single line typesetter
and converted to desktop publishing in 1994.
Owner/Operator Cathy Emmons has worked on a great variety of projects
including letterheads, brochures, capital campaign materials, posters, banners, business cards,
wedding invitations, social announcements, booklets, menus, complex forms and published books.
Cat's Typesetting specializes in small quantity full color printing but is also able to handle
larger quantity projects maintaining excellent service and quality at a reasonable cost.
Let us help you create your custom project and take it to completion
or we can print from your already created pdf file.
We look forward to serving your typesetting and printing needs!